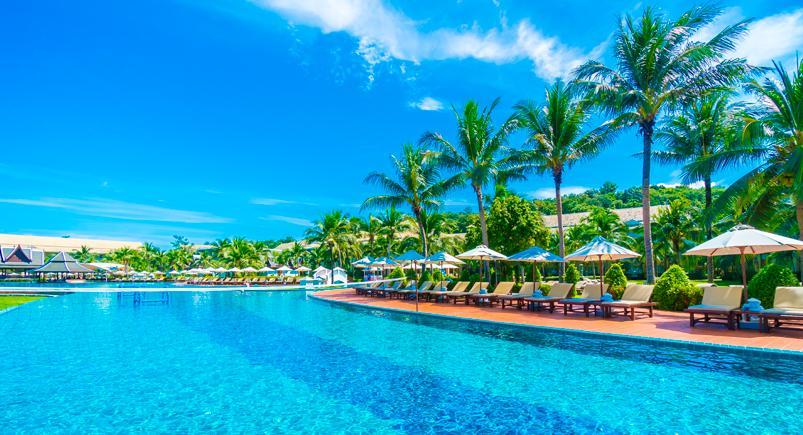 Having a pool is a game changer, especially during the summer. Your pool is more than a place to swim; it's one of the social gathering hubs of your home. Pools can facilitate everything from barbecues to sport event-viewing venues; it just depends on your creativity. Regardless of pool uses, maintenance is key. If gone unchecked, pools can quickly become eyesores, or even worse, safety risks. So, as the weather heats up, make sure your pools are always clean and in proper working order for your visitors to cool down.
One of the easiest ways to keep your pool in great shape is by hiring a pool maintenance company. These experts are equipped to professionally clean your pool and ensure that everything functions as it should. Actsoft technology pairs up perfectly with business owners offering pool maintenance and cleaning services. We have what these business owners need when it comes to dispatching employees to pool sites, monitoring how long employees stay on site, and even sending photos back to the office to verify jobs are done correctly.
Here's a video testimonial talking about exactly how Actsoft makes sense for business owners in the pool maintenance industry.
Actsoft Pool Cleaning Company Case Study
Swimming pools are diverse. They come in all shapes and sizes, but their usage is only limited by your creativity.
Here are 3 unconventional pool uses to explore this summer:
1. DIY farming
The Garden Pool is making waves when it comes to self-sustainability. With this, you can potentially create your own mini ecosystem, producing all of the fruits and veggies your family needs. The Garden Pool uses 98% LESS water than conventional farming methods, requires no fertilizers or harmful pesticides, and is as diverse as your imagination allows when it comes to the crops you choose.
2. A new look patio
When space is at a premium, homeowners have to get creative when it comes to maximizing their living and entertainment areas. Future Green Studio has the right idea. Take a look at what they did as they converted a former Manhattan rooftop pool into a modern dining area. The final dining area incorporates many features from the original pool. Keeping the depth indicators, handrails and tiled stairs really pay homage to what the space used to be while introducing new, fun elements.
3. The search for serenity
Is peace and quiet your thing? Well, who says the swimming pool has to be for you? Plenty of people convert their pools into reflection and meditation projects like Koi ponds. Generally, these endeavors require a bit of legwork, but they really can come together to add a breathtaking new element to your home or space. Here's an example of one man (Jack Birkenbach) undertaking this process and his results.
Have any questions on how Actsoft can help you?
About the author : Tory Dawson