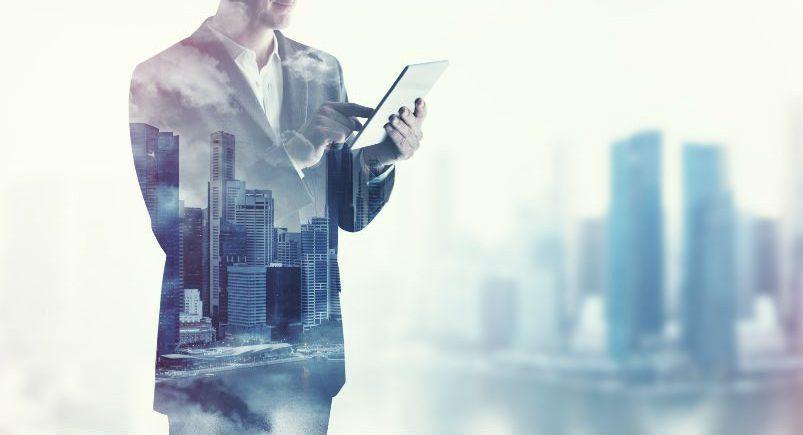 With every new innovation we add to our solutions, we're continuing to make things easier, more efficient, and more connected for your business. And all three of these aspects working together result in a major boost to your company's bottom line annually, with reductions in costs such as:
Fuel
Managing a cost-conscious workforce isn't exactly simple, but it's easier to do with GPS Tracking. Our solutions provide near real-time updates on your fleet vehicles' activities, allowing you to be notified of any instances of excessive idling or speeding by your drivers. Equipping your vehicles with devices like the Geotab GO9 also remains a great way to integrate Mobile Workforce Plus, our flagship solution, with intuitive hardware that provides diverse insight on how your vehicles are routinely being operated. When it comes to fleet management, use this tandem of software and hardmount technology to identify and curb costly practices your mobile employees may be unintentionally conducting.
Paper
Antiquated processes like filling out paper documents and manually delivering them can be largely eliminated with Wireless Forms. Our applications provide the tools you need to go completely digital with all of your company's documentation, helping to reduce potential costs associated with paper usage like errors from manual data entry, high purchasing expenses, and time spent driving paperwork back to the office.
Overtime
Actsoft's Mobile Timekeeping feature gives businesses like yours the ability to clamp down on unnecessary overtime payouts with mobile time-punches. Your remote employees can clock in and out using a smartphone or tablet from our MWP solution's single integrated portal, allowing them to track start and stop times while working with greater accuracy. Over the course of weeks and years, all those saved minutes from more accurate time-punches can have a sustainable positive impact on your company's bottom line.
To find out more about how our solutions can help carve a path to savings for your workforce, check out our interactive return on investment calculator here, or schedule a demo today to gain an in-depth look at what our applications can do.
Have any questions on how Actsoft can help you?
About the author : Andrew Forest
Drew Forest is a writer, marketer, and content creator. He enjoys traveling, fantasy football, and watching Tampa Bay sports teams win championships.