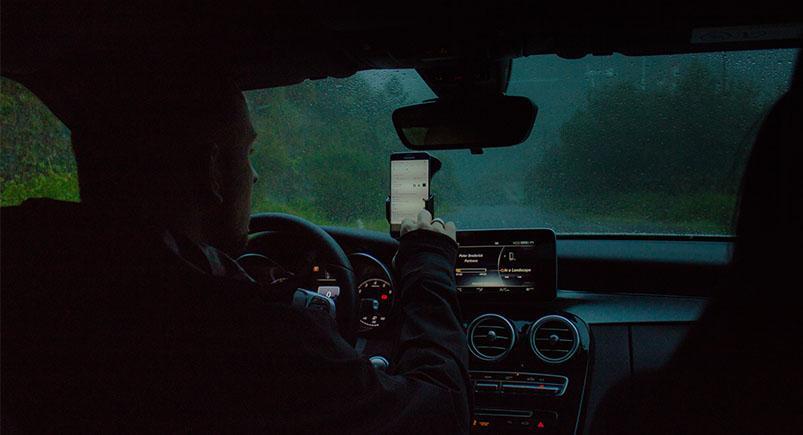 Seven out of 10 organizations are putting money into creating business apps for employees, outpacing business software development. According to a study by UK firm IFS, delivering a flexible workforce is a bigger priority than gaining a competitive advantage, with 83 percent of organizations citing staff flexibility as the main driver for mobility compared with 42 percent for a business edge.
With enterprise apps popping up all over the place, how can companies identify what that need is and where to get it? According to an essential business app list on Forbes.com, some of the main qualities top apps share are ease of use, simplicity, and the ability to make everyday activities easier and more efficient.
How does that translate into fleet management, and even managing a team from the road via your smartphone?
With today's software, like Comet Tracker, there exists the ability to boost efficiency and increase flexibility by extending capabilities, such as receiving dispatches, to a smartphone — via an app. That means Comet Tracker can go where you are. If you need to run an errand, take Comet Tracker with you and don't worry that you're going to miss a job.
Fleet managers can even take it a step further and equip all their drivers with the app so now they can use it as a mobile time clock right from their smartphone — clocking in and out in near real-time. The best part is, this functionality isn't tied to a device, per se. So if a driver drops his smartphone in water and breaks it, you simply download the app on another device and presto! You're back in business.
Want to read more about 2014 mobile trends? Get the scoop!
Another advantage of smartphone apps for fleet managers and drivers is the ability to fill out forms right from the phone. So running out of paperwork on the field is a thing of the past. Drivers don't even need a cell phone connection or reception; they can fill out the paperwork, save it to their phone, and send it when they get a signal.
This kind of app technology is changing the way companies do business in the most cost-effective way possible.
About the author : Alakeisha Philyor