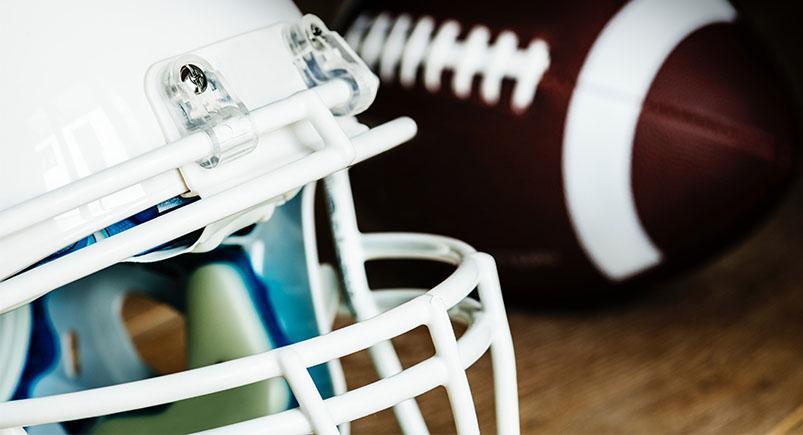 The Super Bowl this past Sunday was the highest rated TV program in American history. The game was intense, compelling, and went down to the final moments. The big-name players played some of their best games. The halftime performance by Katy Perry with Lenny Kravitz and Missy Elliot captivated millions. However, the stars of the show were some unexpected guys.
For the Seahawks, Chris Matthews made clutch catches for more than 100 yards and a touchdown. The rookie receiver was an employee at a shoe store only months ago. For the Patriots defensive back, Malcolm Butler made the game-clinching interception with moments to go. Butler had to work hard just to make the Patriots' roster as an undrafted rookie out of the University of West Alabama earlier this season. Needless to say his job with the Patriots is not the first position he ever held. And who can forget the now infamous "Left Shark" from the halftime show? Luckily for their teams, and our entertainment, those guys successfully managed multiple careers.
Many of our partners know what it means to work with contractors who operate exclusively in the field and work multiple jobs throughout the course of the day. It can be problematic keeping up with a workforce that doesn't spend much, or any, time in the office.
That's where we come in.
Our suite of tools allows managers to know where their employees are, if contractors are on the job for them or working elsewhere, and to know how company assets are being used. Wireless Forms is an easy solution that allows employees to send vital information back to the office and stay up to date with everything they need to know from headquarters. Employees can clock in and out at the worksite, set their schedule, and utilize electronic pricing and invoicing, all at the tap of a mobile device.
Whether it was Matthews who balanced his shifts at a shoe store or Butler who moonlighted at a chain fast food restaurant in Mississippi, the Super Bowl was full of contract employees who at one time had to juggle multiple careers. We can help improve the experience of your mobile employees and allow managers to have a clearer idea of what happens in the field.
Unfortunately, we can't improve the dancing of "Left Shark."
Have any questions on how Actsoft can help you?
About the author : Jenna Mitchell